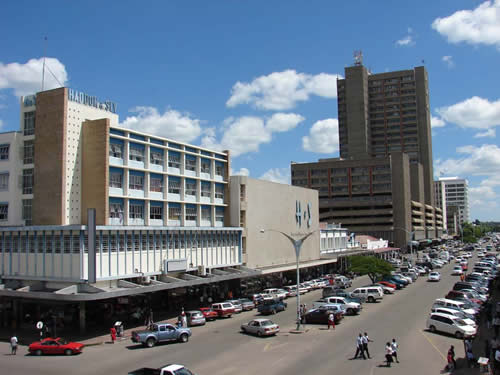 Bulawayo is famous for its wide streets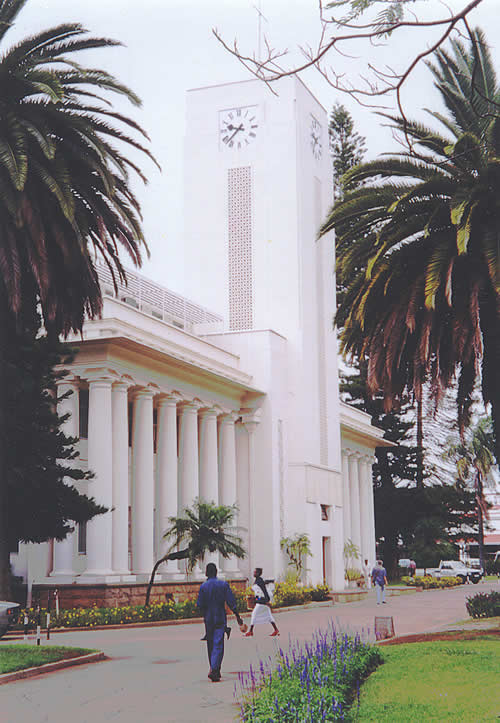 City Hall
Bulawayo is the vibrant capital of Matabeleland, historical domain of the Matabele King, Lobengula. The king's royal kraal was destroyed in 1893 during the Matabele rebellion, but in just a few years, a new town sprang up near the old site.
Today, Bulawayo is a modern city with tree-lined boulevards, attractive parks with displays of tropical plants and flowers, and many other attractions. These include a magnificent Natural History Museum and the historical Railway Museum.
Bulawayo is an ideal base from which to explore further afield, for example to the Great Zimbabwe, just outside Masvingo. For magnificent wildlife, the world famous Hwange National Park is a morning's drive north through teak forests. Bulawayo is two hours from the Botswana border and four hours from the South African border. All routes are on tar roads.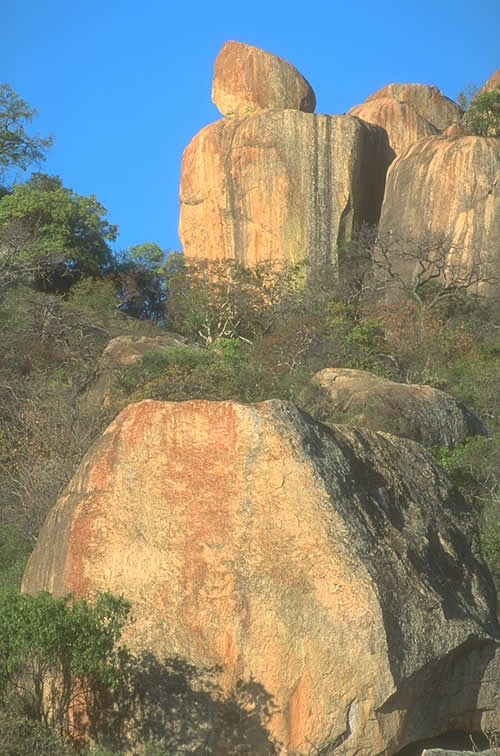 The Matopos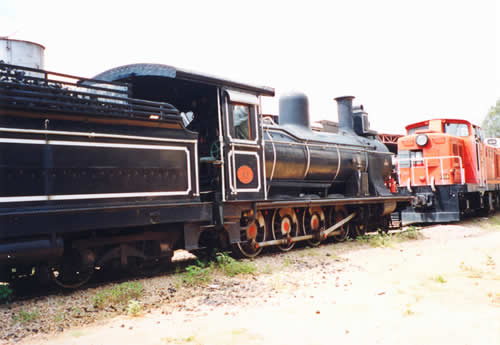 Railway Museum